Asian markets are strongly impacted with the growth of Covid 19 cases in European and american states. With an upsurge of Covid cases in countries like Spain and France, Asian stock markets are witnessing a deep depression.
The economic condition through out the year has been a matter of concern for most of the asian countries. Almost the entire Asian world has been facing an economic crisis since the outbreak of the pandemic. There has been an enormous fall in GDP over months and this has prevented the further development of Asia in this year.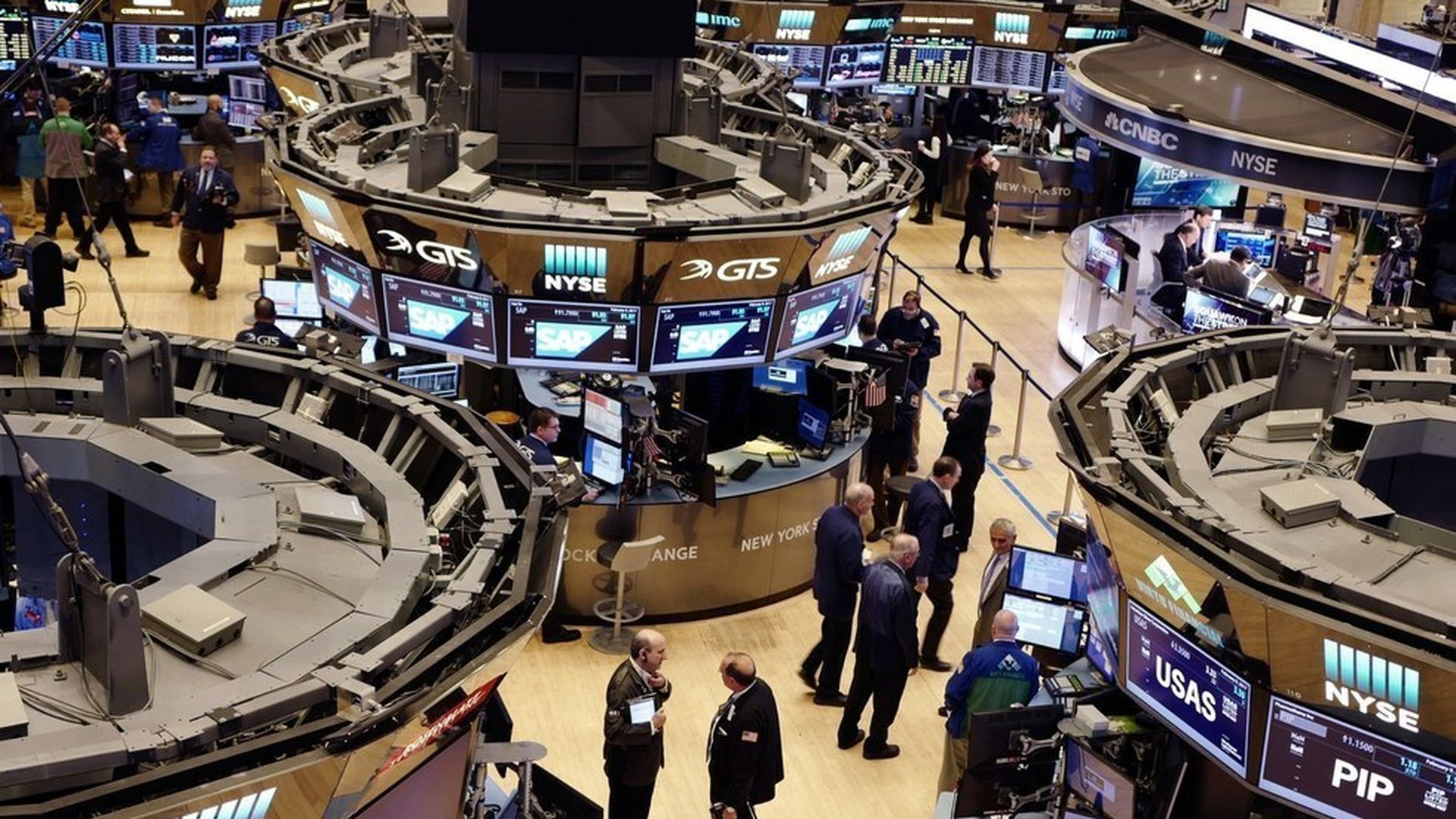 Just when the lockdown period was coming to an end in some countries and the economy was regaining back it's strength, again a sharp upsurge of Covid cases has contributed to the drastic fall in the stocks of Asian market. Especially the rise of covid cases in Europe and America has mostly hampered the Asian market.
With a rebounce of virus cases in many European and american countries like America, Spain and france has caused an economic fall in Asian stocks. Europe and America are the major markets for business and exports for the entire world, and it being under the influence of COVID is preventing the world market to do proper business and eventually is causing a fall in GDP and economic loss.
European countries have always been a big business venture for Asian countries. With a rise in COVID cases, countries like France and Spain have again started to impose strong restrictions along with curfews, this lockdown has again called for a closure of many trade and markets for all. With the closure of big markets like france and spain, the world has again started facing a huge hurdle for conducting business. Stocks from Japan fell by 0.6%, Australia's shares fell by 1.6% and South Korea's shares fall up to 1%.