With Biden's win in 2020 U.S Elections, he is now the 46th President of America. But this fact has not been accepted by Donald Trump and the Republican party who still claims that the results are a lie. This refusal to allow a smooth transition is highly criticised by the former first lady of U.S, Michelle Obama.
The former first lady said, "It isn't a game" and that Trump's actions are against the American democracy. She points out the fact that a true politician should abide by the customs of White house.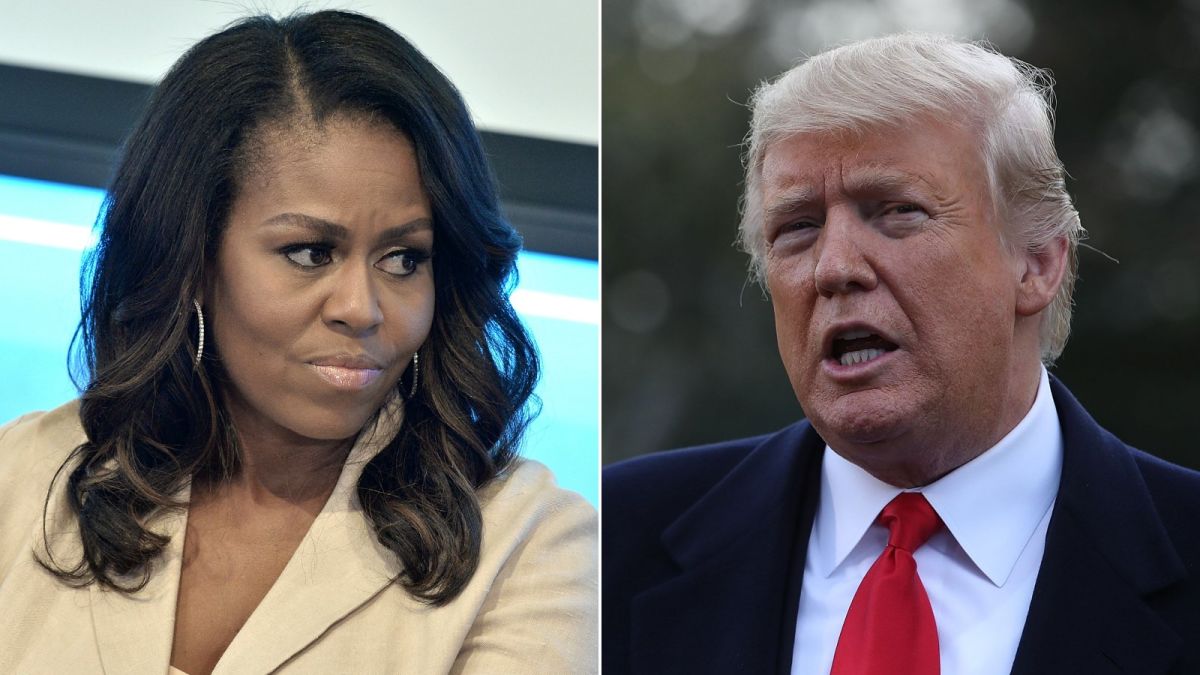 Michelle Obama further mentioned the time when she and Ex president Barack Obama needed to give up on powers and had to step down. She said that even when she felt bad and was not happy with Trump's win as he (Trump) has always spread hate towards them. Still she prepared herself and instructed her staff to for a smooth Trump transition. As she believes that a smooth transition is what American democracy tells.
With a request to the Republican party, she asks them to allow the normal transition of Biden and team.