November is a month highly anticipated by fans. With the arrival of November, the gaming market is all set to welcome some of the biggest games of the year. In addition to the launch of PS 5 and X box seriesX, november will also witness the premiere of  wonderful and exciting games.
Now, if you ask why november is expected to be a month full of surprises! It is so because, the upcoming month november will release multiple surprises for gamers and gaming console lovers. Not only you'll witness the release of some fantastic games but also users will be awarded with the launch of two gaming consoles from Microsoft and Sony, i.e the PS 5 and X box Series X.
Here are some of the most anticipated games to be released in the month of november, 2020.
Call Of Duty: Black Ops Cold War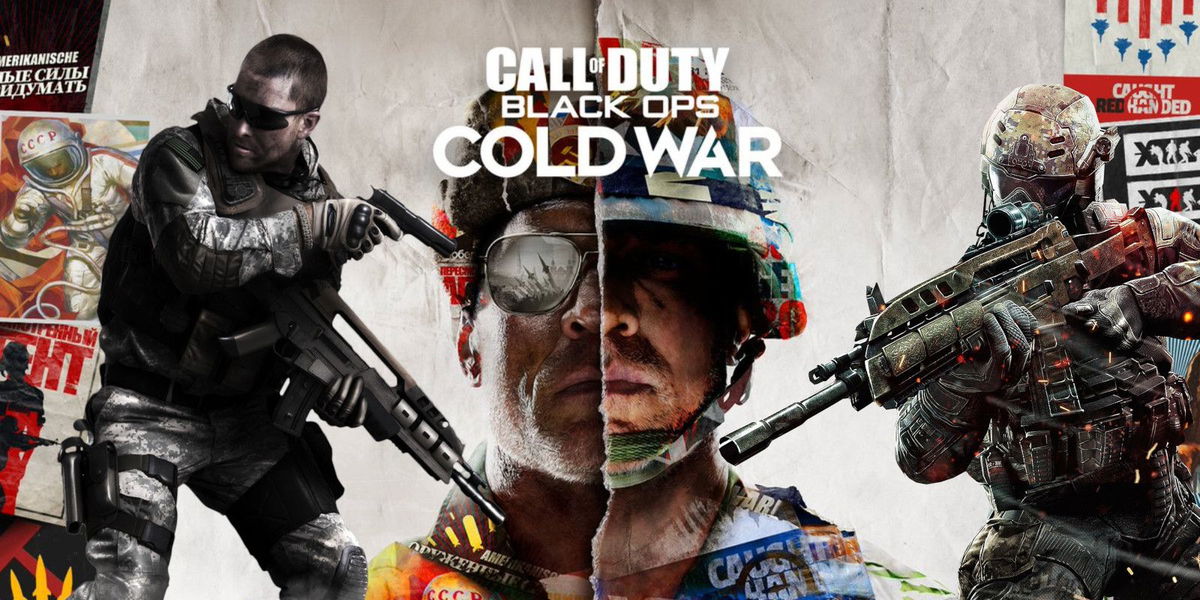 This game is highly anticipated by fans worldwide. All set to be released  in november, The black ops series has been one of the most favourite and popular game brand for Call of Duty lovers. The Call of duty, Black Ops Cold War will take on the game to a next level with it's smoother multiplayer modes and features.
CrisTales 
CrisTales is also a highly anticipated game for the month of november, this game will let it's users decide what course to select in the present. But the decisions that you take today, will decide your future. So make a team and fight with the foes is what the game tells you to do! Exciting fights will be an additional bonus.
Assassins Creed Valhalla
Also releasing on November, this game will let you play the character of "Eivor" who after leaving norway is in a search of a new home in england. Eivor will be acompanied by his clan. This game will be about the challenges he faces to build his home. The amazing action and fighting will surely let you hooked to the screens of the gaming device.
Spider-Man: Miles Morales
This amazing spider man game will also be released by the makers on november. Based on the Marvel character Spider Man, this game will offer it's players a world class experience in gaming. With new challenges and fights, let's see what more this game unwraps for it's players.