Barack Obama in his recently published book, 'A Promised Land' mentioned his special inclination towards the Indian land and it's culture. The Ex president of America claims his childhood days were spent reading the epic hindu tales, Mahabharata and Ramayana.
According to him the indian land is fascinating because of it's seven hundred different languages, it's second largest population and thousands of different cultural groups.
While disclosing about his fascination towards India, he then mentioned about his days spent in Indonesia where a majority of his childhood  was spent leastening hindu tales of Mahabharata and Ramayana.
He wrote, that his interest in india grew more and more after reading various indian tales. He further wrote about his Indian friends who taught him to cook dahl and Keema.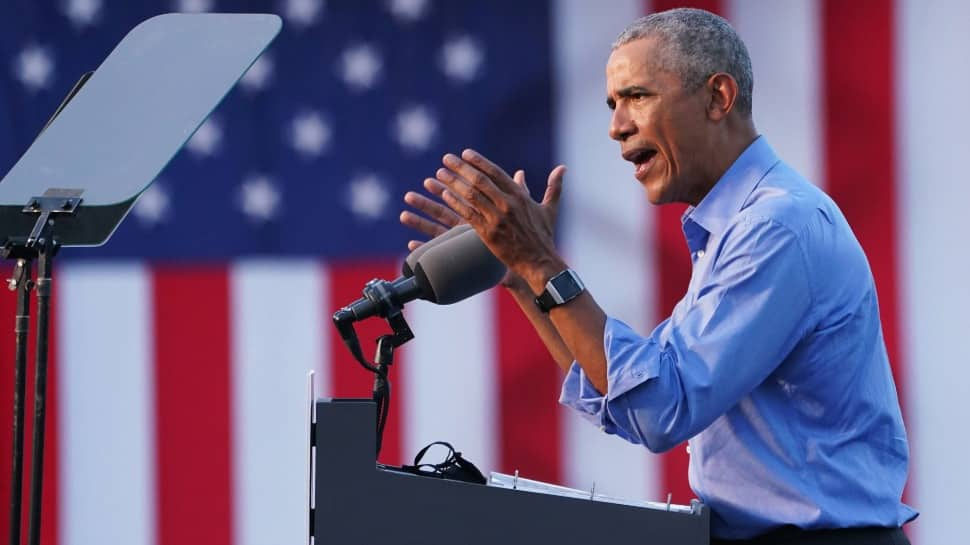 His book further elaborated the magic of Indian land and Obama's journey from his first term term to the assassination of Osama Bin Laden.
For more such articles, keep reading newstodayone.com